The wrong POS System could hurt your business
There's a long check list of what's important when choosing a POS System. Secure payments, reliable hardware and fast transactions are just some essentials to check for. To save you the pain of trial and error, we do the hard work for you. Surpass delivers the All-in-One Hospitality and Retail Management System to ensure common mistakes are avoided, giving you peace of mind for return on investment
Choose our high-quality system with a bevy of features to suit your unique business needs and have confidence the functions you want are all included.
Choose to access and protect your data using our cloud-based system hosted by Microsoft Azure. With the added security of offline platform stability and auto synchronisation upon reconnection, your business can operate as usual even when the internet is down.
Choose to be fully supported by our dedicated team with after hours and on-site availability. Surpass also performs system updates and provides comprehensive training.
The Intuitive POS System for Hospitality and Retail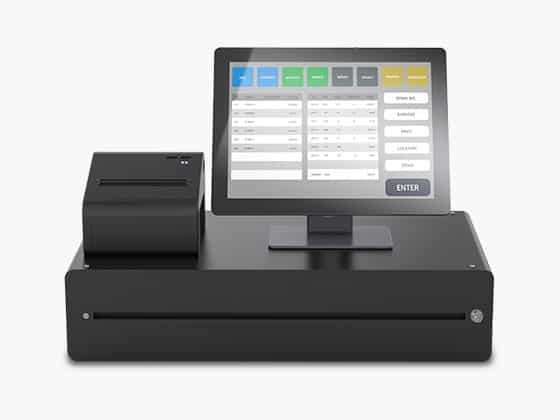 The Intuitive POS System for Hospitality and Retail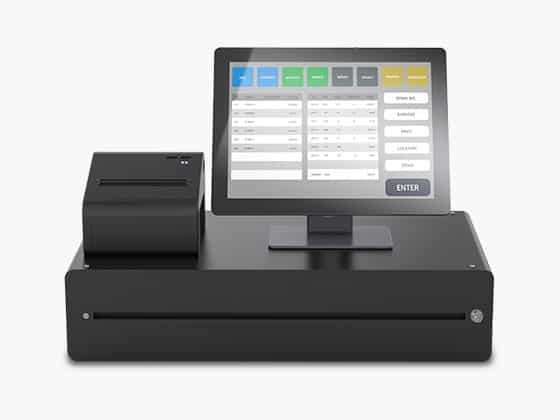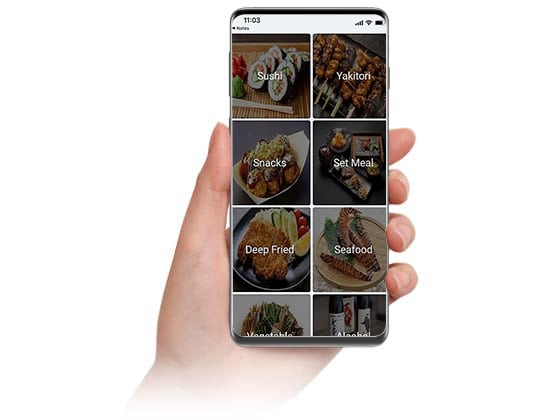 O.D.O. Own Device QR Code Ordering and Kiosk System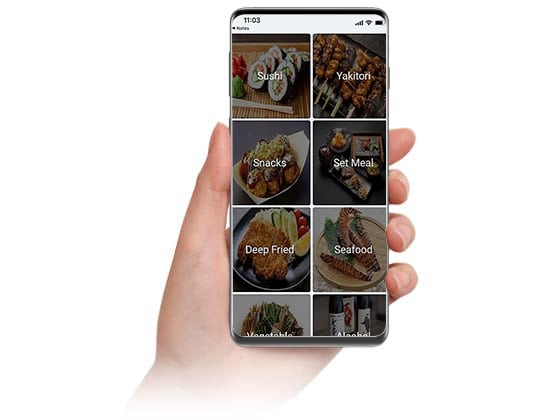 The All-In-One smart ordering system.

QR code ordering allows your customers to easily place orders and make payments online with their own mobile devices.

Increase operational efficiency and improve your customer experience with O.D.O. here.
O.D.O.
Self ordering kiosk system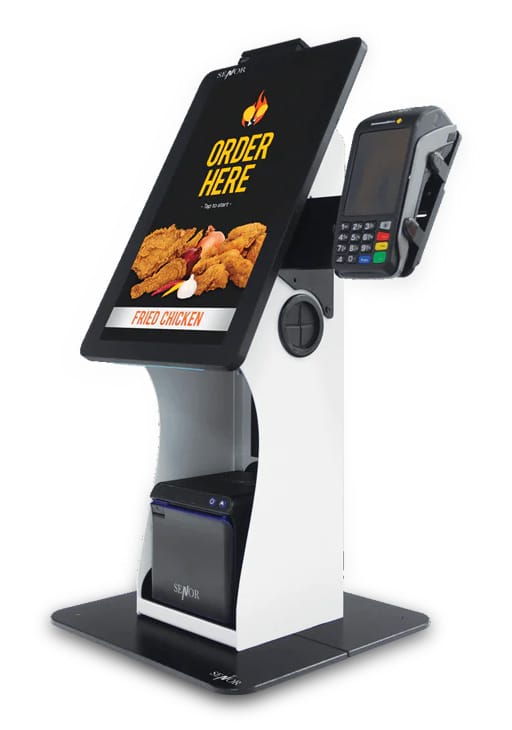 Designed to serve more customers and increase revenue, saving resources and gaining flexibility of staffing. Our self ordering kiosk system will minimise customer wait times whilst offering a seamless payment system to ensure customers satisfaction.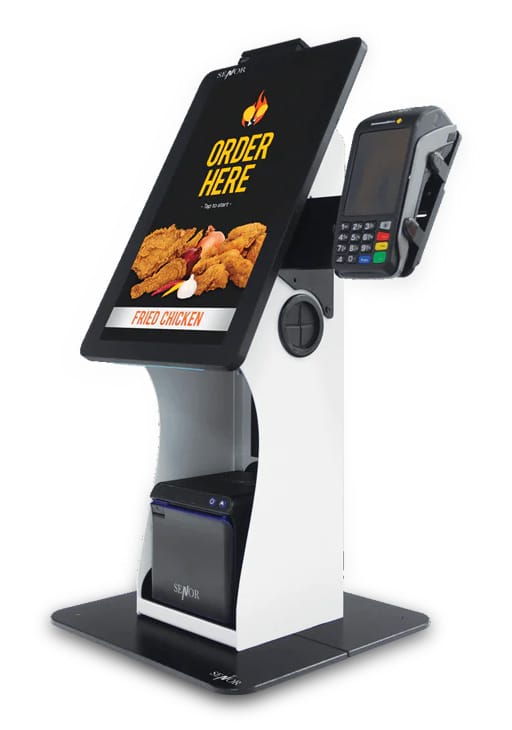 See what works for you
Choose your industry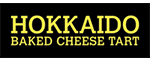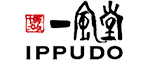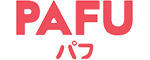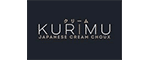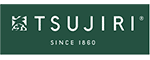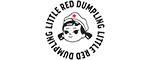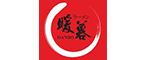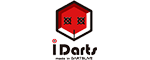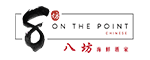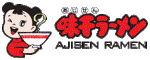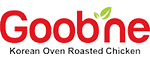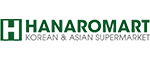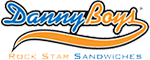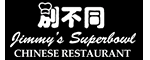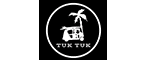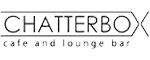 Trusted POS Business Solution Provider for Over 20 Years
Surpass Your Aim with Easy, Efficient, Powerful and Stable POS